People in Business: Orr added to UHY national board; Housing Authority hires Koenig | Local Business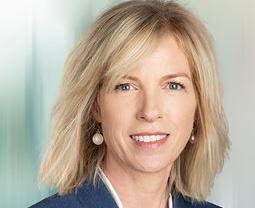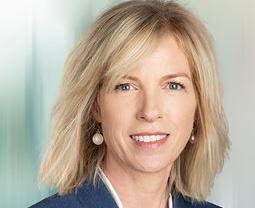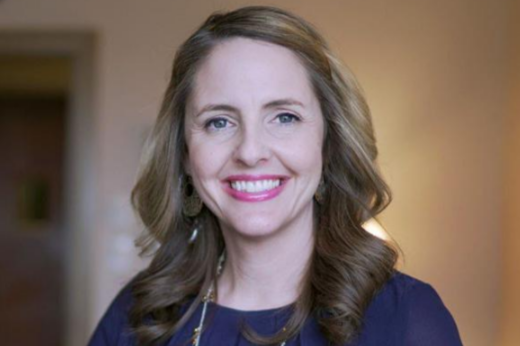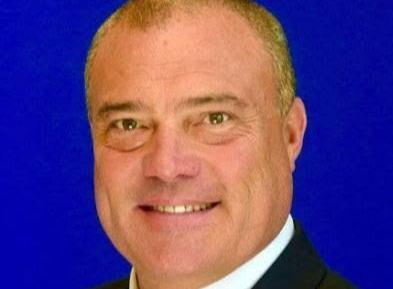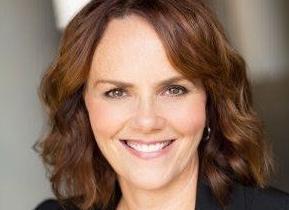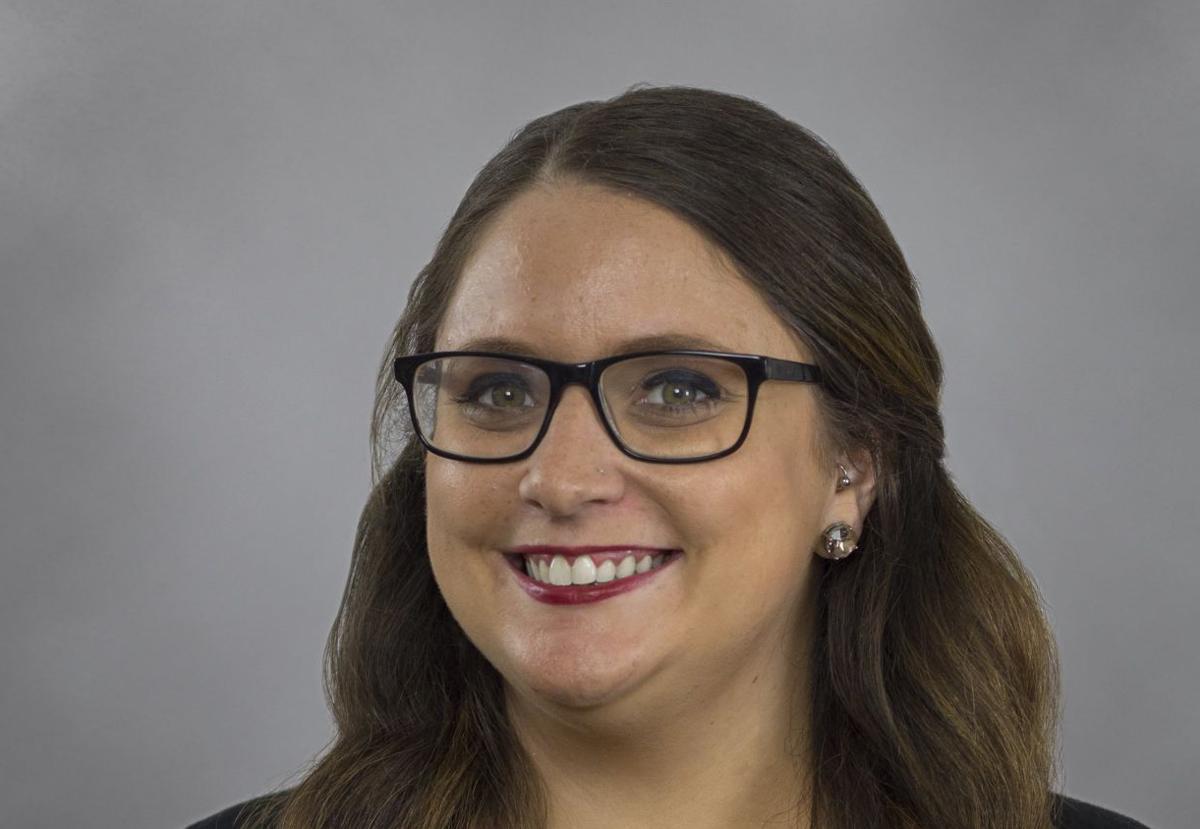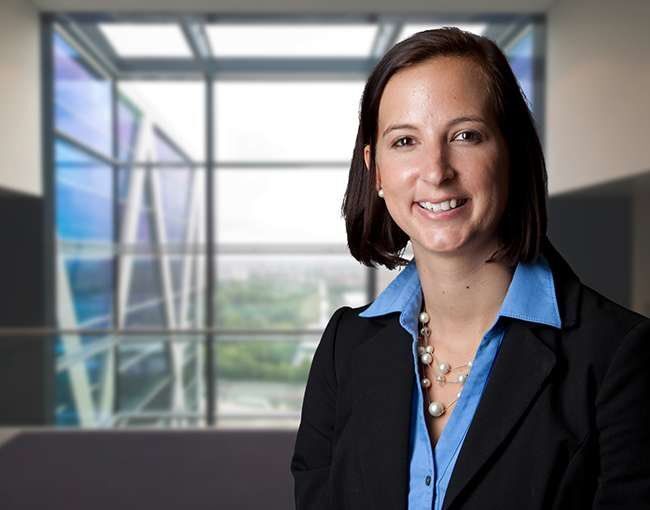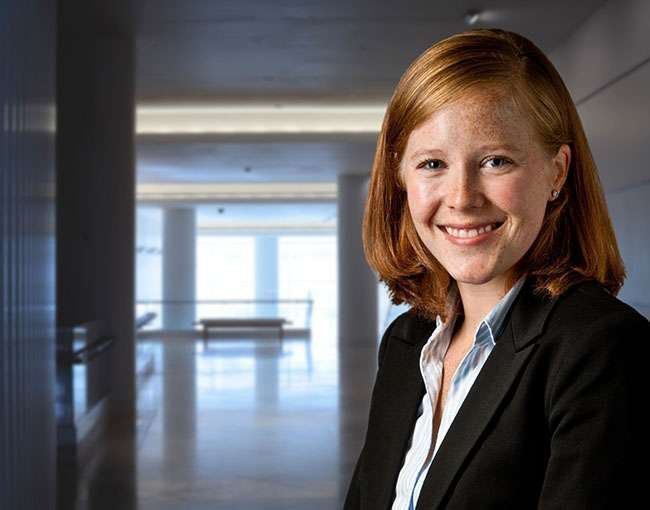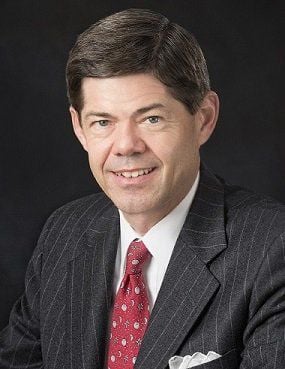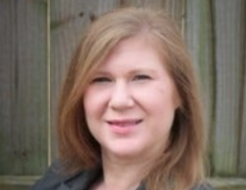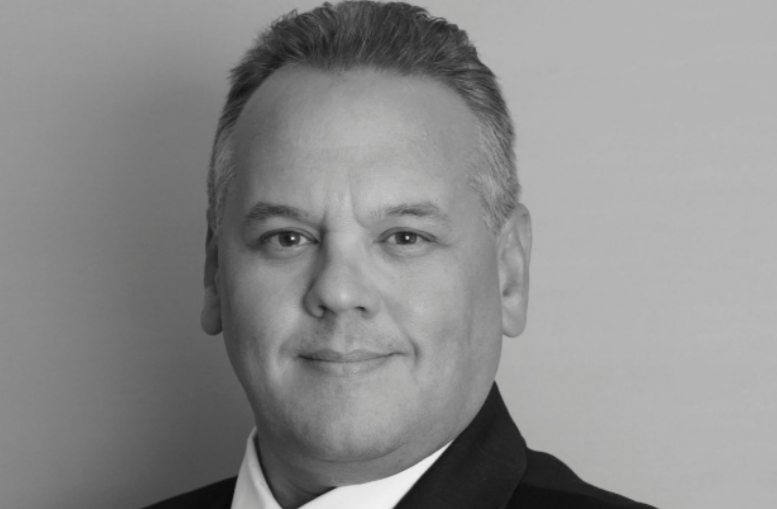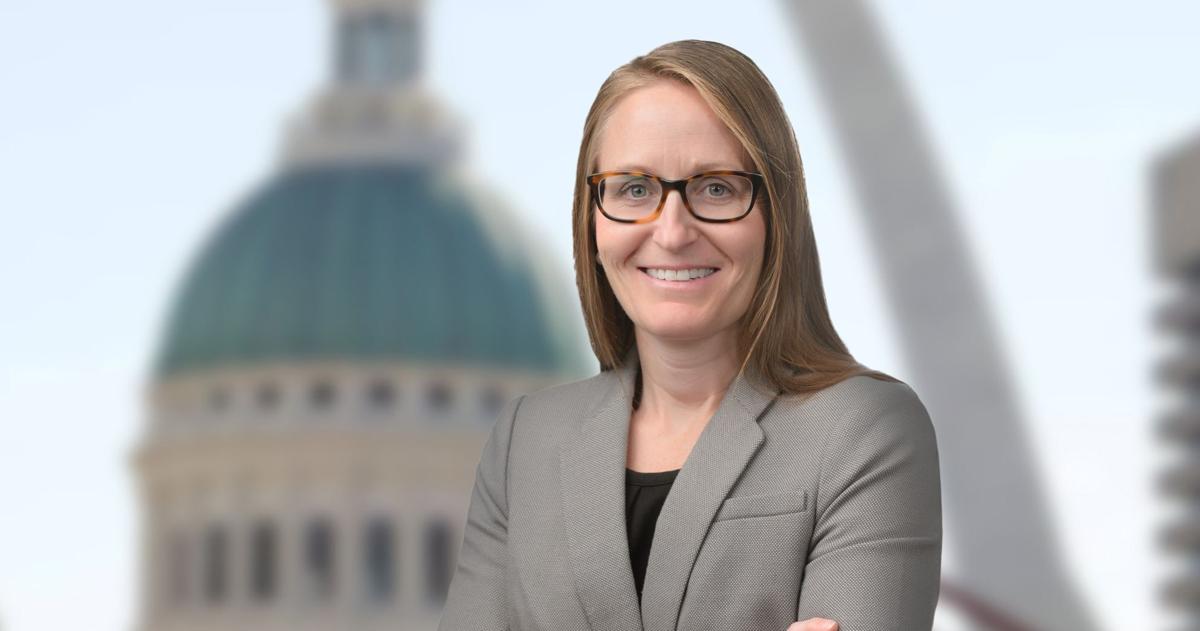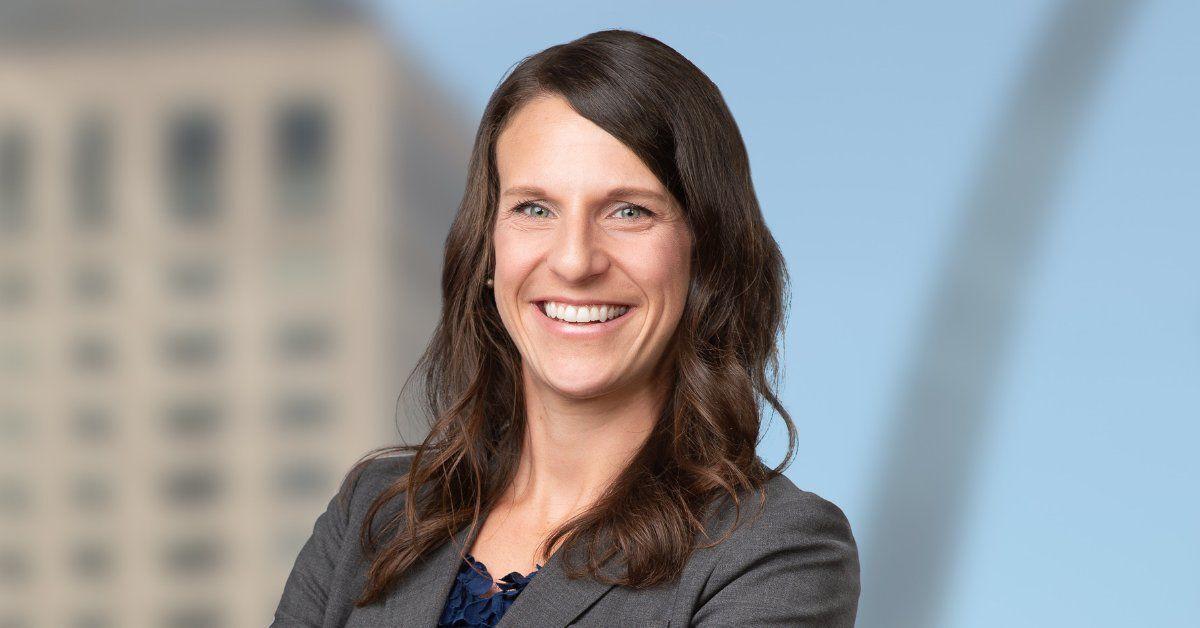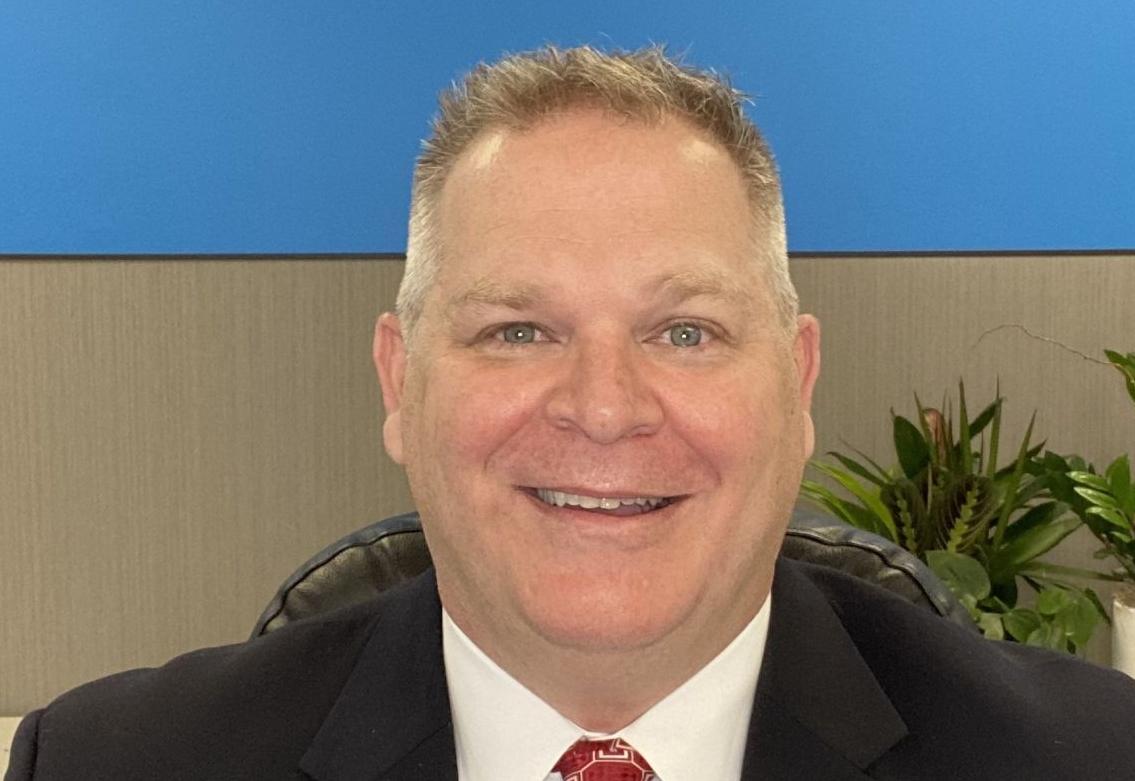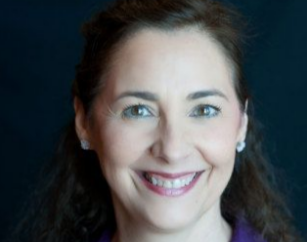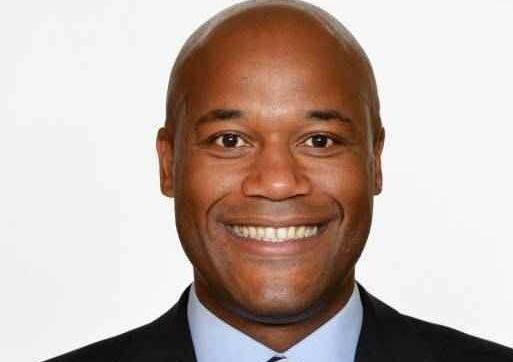 Susan Orr, managing director of UHY Advisors in St. Louis, was elected to the national UHY Advisors board of directors.
The Housing Authority of St. Louis County hired Shannon Koenig as executive director.
Scott Spurgeon, superintendent of Riverview Gardens School District, was elected chairman of the board of North County Inc.
Community Builders Network of Metro St. Louis added Kathy Siddens, U.S. Bank vice president and manager, corporate social responsibility — community affairs, to its board of directors.
Chris Neaville, asset development director for the Doe Run Co., was inducted into the Missouri University of Science and Technology's Mines and Metallurgy Academy, an alumni advisory board.
Sarah Barone was appointed chief development officer for the Queen of Peace Center, a Catholic Charities of St. Louis agency.
Thompson Coburn attorneys Julie Hellmich and Allie Isaak Rudroff were elected to the firm's partnership.
Simmons Bank promoted Allan Ivie to regional president, wealth management, for its Missouri-Kansas markets.
Booksource hired Amy Borlin as director of sales and Brian DeGroff as director of IT.