Mayor claims St. Louis inmates superior off at workhouse than in distant rural jails | Law and order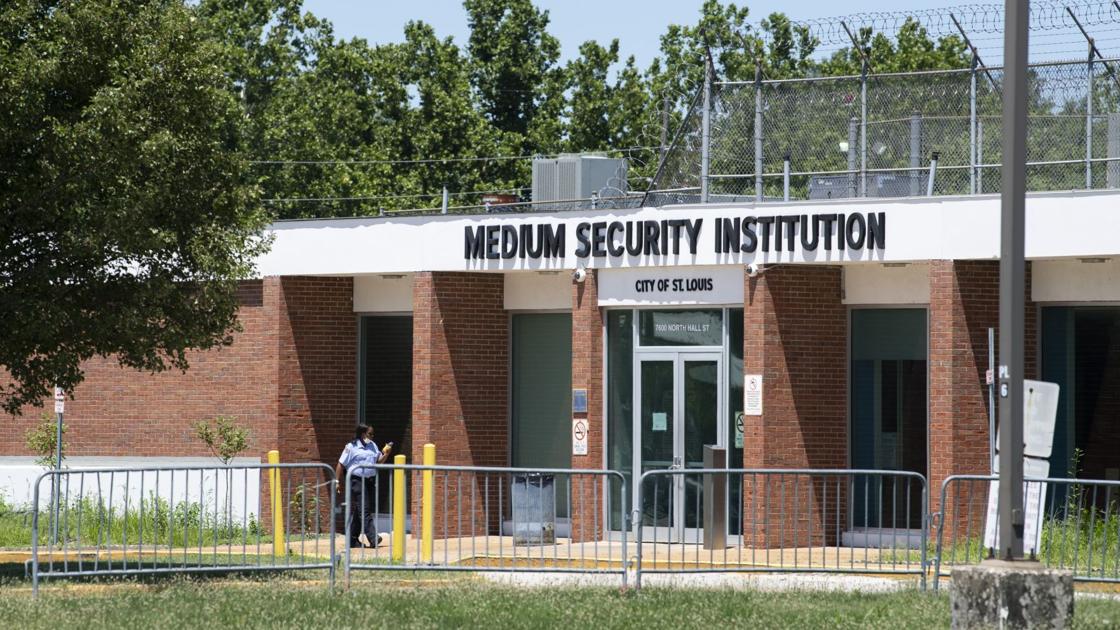 ST. LOUIS — 3 months just after an unmet goal date for closing the city workhouse, Mayor Lyda Krewson on Wednesday mentioned it's a far better selection for town pretrial detainees than three rural jails below thing to consider as achievable solutions.
"We believe that wherever the detainees are housed now is, in most instances, superior than where they would be if they had been out of the metropolis of St. Louis," the mayor instructed other town leaders.
Hence, she stated, she and corrections officers are not proposing a agreement "at this time" to go some prisoners from the workhouse, which formally is recognized as the St. Louis Medium Safety Institution.
Krewson, at a meeting of the Board of Estimate and Apportionment, mentioned talks are continuing with a detention centre in Kentucky about a feasible eventual transfer there of some workhouse inmates.
A mayoral spokesman immediately after the assembly disclosed that the jail is in Simpson County, in the vicinity of the Kentucky-Tennessee line.
Krewson reported jails in two south-central Missouri counties — Ozark and Douglas — also had expressed curiosity lately in staying paid out to home some St. Louis prisoners. The metropolis has been unable to discover readily available room in a jail somewhere else in the metro region.
She also has mentioned previously that closing the workhouse would consequence in overcrowding at the major metropolis jail downtown, requiring some detainees to slumber on mattresses on the ground.