End Social Media Censorship Act proposed immediately after Trump Twitter ban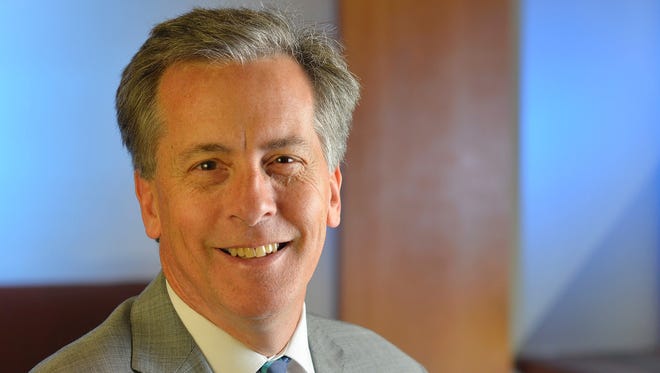 Two state legislators in Kentucky have not too long ago proposed laws in response to Twitter's conclusion to ban President Trump from its platform.
Senate Invoice 111, entitled the "Stop Social Media Censorship Act," co-sponsored by Sens. Robby Mills and Phillip Wheeler, would make a social media system liable for civil damages if that system "deletes or censors the user's religious speech or political speech."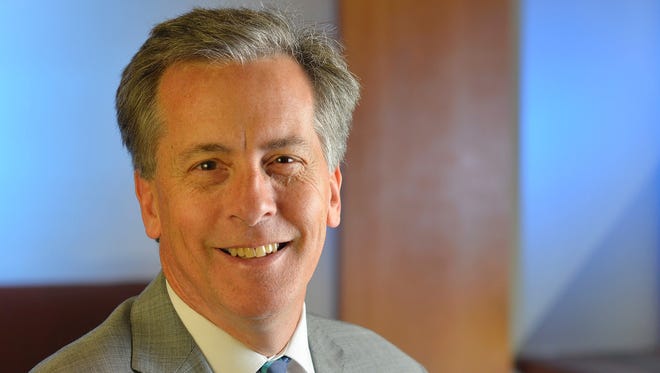 The proposed bill will no doubt appeal to Kentuckians offended by Twitter's determination, but it will not sustain an inescapable lawful challenge, assuming it is actually enacted.
I try to continue to keep my column to a term restrict, so I won't be able to detail every single authorized defect with this bill. I'll just test to strike the highlights.
Just before we even get to the obtrusive constitutional flaws, let us focus on the bill's title. Censorship is when the federal government steps in and prohibits a citizen from uttering an unpopular believed.  It's not censorship when a personal entity sets procedures for engagement and enforces them, even from a sitting down President. So, the title by itself is a misnomer.
The invoice also ignores the concept of "preemption." Very simply, underneath the supremacy clause of the United States Constitution, when a condition legislation conflicts with federal law, the federal legislation prevails. In this scenario, Portion 230 of the federal Communications Decency Act offers plainly that: 
"No company or consumer of an interactive pc assistance shall be held liable on account of any motion voluntarily taken in good religion to restrict accessibility to or availability of substance that the service provider or user considers to be obscene, lewd, lascivious, filthy, excessively violent, harassing, or usually objectionable, regardless of whether or not this kind of substance is constitutionally protected"
So the proposed laws blatantly contradicts federal legislation. It's preempted and that is not even a near scenario. 
And even though the monthly bill ostensibly seeks to progress the First Amendment pursuits of would-be Twitter customers, it truly violates the 1st Amendment in a basic way. 
When we believe of the First Amendment, we normally aim on how it stops the government from prohibiting what citizens can say.  And it surely does that. 
But the other aspect of the Initial Amendment coin is that it also prohibits the govt from telling us what we are expected to say. The Kentucky legislation does precisely that. 
It virtually tells Twitter that it is essential to publish sure speech, and that it will be subject matter to authorities sanction if it fails to do so. 
That is compelled speech and courts have routinely and the right way struck down statutes that impose this kind of a duty. 
The invoice also declares "Whereas defending the constitutional legal rights of the citizens of Kentucky is of utmost relevance, an emergency is declared to exist and this Act takes outcome on its passage and acceptance by the Governor or on its normally starting to be a legislation." 
This would seem like a little bit of an overreach. We're in the center of responding to a pandemic. That appears like an true emergency. And a person that impacts countless numbers of Kentuckians.  I'd be curious if Mills and Wheeler could cite any Kentuckians who've had their accounts deleted by Twitter.  And if they can identify any, I'd also like to see the conditions that led to the final decision.  Perhaps there's an crisis in there someplace, but I have a hard time imagining where it could be. By comparison, the idea that a personal entity is kicking a handful of individuals off its system barely rises to the level of an crisis.
The Halt Social Media Censorship Act is a solution in lookup of a dilemma. And the damage inner thoughts of a previous Twitter user in chief is hardly a explanation to introduce a legislation that violates the Constitution.
Jack Greiner is managing spouse of Graydon legislation organization in Cincinnati. He represents Enquirer Media in First Amendment and media concerns.