Avril Haines, DNI nominee, pledges to post unclassified report on killing of Jamal Khashoggi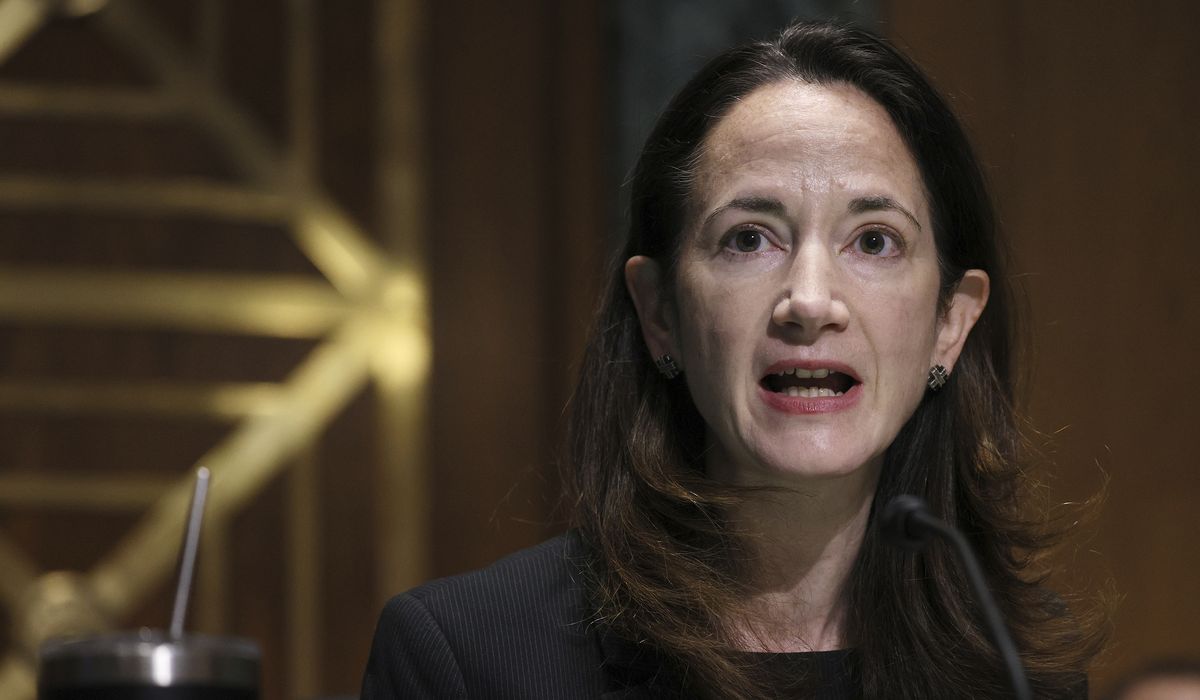 Avril Haines, President Biden's choose for director of national intelligence, stated Tuesday she will release an unclassified report on the demise of journalist Jamal Khashoggi if verified.
Sen. Ron Wyden, Oregon Democrat, asked Ms. Haines to commit to releasing the report through her nomination listening to right before the Senate Intelligence Committee on the eve of Mr. Biden's inauguration.
"Ms. Haines, if you are confirmed, you have an chance to promptly change a page on the abnormal secrecy and lawlessness of the outgoing administration," Mr. Wyden explained at the hearing. "Congress handed a legislation necessitating the DNI to post to Congress an unclassified report on who was responsible for the brutal murder of Saudi journalist and U.S. resident Jamal Khashoggi. If you are confirmed, will you submit to Congress the unclassified report expected by the law?"
"Yes senator, certainly, I will observe the legislation," Ms. Haines responded.
Khashoggi, a columnist for The Washington Put up, vanished on entering the Saudi consulate in Istanbul in Oct 2018, and it was quickly established he was killed within. He was 59.
Senators briefed by the director of the CIA right after Khaghosshi disappeared previously explained they imagine that Saudi Crown Prince Mohammed bin Salman is to blame for the dying of the dissident.
Mr. Wyden later wrote a law passed in early 2020 requiring the director of nationwide intelligence to release an unclassified report about Khashoggi's killing and who the U.S. holds accountable.
These kinds of a report was under no circumstances produced below the Trump administration, however.
"It was refreshing to hear a simple determination to observe the legislation from DNI-nominee Haines, following a 12 months of stonewalling by the Trump administration to conceal the id of who purchased Jamal Khashoggi," Mr. Wyden explained in a assertion later Tuesday.